Bee-Beautiful: Pineapple, Ginger, Turmeric, Orange, Lemon, Bee Pollen & MSM (500ml)
Bee-Beautiful (500ml)
Introducing the latest in our family of juices. Bee-Beautiful blends the anti inflammatory power duo Ginger & Turmeric with a cool splash of Pineapple & Orange to add to the superfood benefits of Bee-Pollen & MSM. Aids in relieving inflammation & stress while strengthening your immune system. 

Benefits:
An Anti-Inflammatory Power House

Bee Pollen Strengthens Immune System

MSM Helps Relieve Joint Pain & Aches

Antioxidant Properties

Boosts Liver Health
Customer Reviews
My favorite juices
I have ordered for EID holidays and unfortunately due to discounts I believe it was super busy and I received my juices warm and spoiled, on this matter they contact me right away and offered replacement, which was really kind and excellent service.
04/09/2022
Kerry L.

United Arab Emirates
Always amazing
So fresh and tasty, love that they are organic too! And always with great service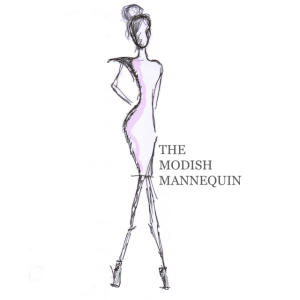 MA
02/15/2022
Mona A.

United Arab Emirates
Great quality
Excellent. Very fresh and flavorful
11/14/2020
Sandhya T.

United Arab Emirates
Super Fresh
Love the quality and the selection is incredible. The app needs to be more user friendly for subscription with different juice selections for a swifter order.
11/07/2020
Jana M.

United Arab Emirates
Super fresh taste
Love this one, super fresh and that taste! Have to try it!