Liquid Gold: Almonds, Dates, Himalayan Salt, Honey, Cloves, Cardamom, Saffron & Cinnamon (500ml)
Liquid Gold (500ML)
Indulge in this Pre Suhoor & Post Ifar Nut Mylk. A perfect way to start or break your fast, this Nut Mylk is loaded with Spices to give you the Taste of Ramadan, without any of the Guilt. Non Dairy, Gluten Free, Vegan & Low in Sugar.
Liquid Gold contains Almonds, Dates, Himalayan Salt, Honey, Cloves, Cardamom, Saffron & Cinnamon. The Liquid Gold is also part of our Ramadan Pack of Juices.
Benefits:
Saffron Boosts Immunity & Improves Blood Circulation
Cardamom Counteracts Digestive Issues & Eliminates Waste through the Kidneys
Cloves Reduce Inflammation & Improves Sexual Health
Cinnamon is High in Antioxidants, is Anti Inflammatory & Fights Infections
Customer Reviews
09/24/2021
Kripa S.

United Arab Emirates
3 day cleanse
Amazing three day cleanse, feeling light and energetic. Always look forward to my nut mylk at the end of the day.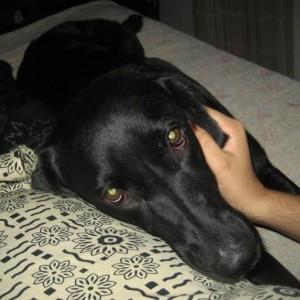 DD
06/06/2021
Deena D.

United Arab Emirates
Yum!
Delicious gourmet nut milk!
10/28/2020
Jason G.

United Arab Emirates
Best press juice available in Dubai
Seamless operation from order to delivery. Recommended to everyone who would want to lead a healthy lifestyle.
06/07/2020
Linda F.

United Arab Emirates
Excellent
Everything is really good...a must try.
04/21/2020
Maria M.

United Arab Emirates
YOU NEED TO TRY THIS!!!!
Delicious! My go to healthy 'treat' anytime of the day!