Mean Green: Kale, Lettuce, Spinach, Cucumber, Celery, Chlorella & Lemon (500ml)
Mean Green (500ML)
Veg out with our Mean Green. This juice is perfect for anyone looking to load up on alkalizing greens. The Mean Green is one of our lowest calorie & concentrated juices.
The Mean Green juice contains the green superfood Chlorella for the extra punch, along with Kale, Lettuce, Spinach, Cucumber, Celery, and Lemon
Benefits:
Supports Body's Natural Cleansing & Detoxifying 

Highly Alkaline

Low Calorie & Fructose
Promotes Weight Loss
Antioxidant Green Super food Chlorella
Customer Reviews
09/10/2021
Jason R.

United Arab Emirates
Great Juice , Great Service
Easy to use website , clear ingredients, and prompt delivery. Great quality and tasty products. Happy to use them again and again.
08/05/2021
Dallas G.

United Arab Emirates
Good quality juice delivered to your door!
Good customer service and great juice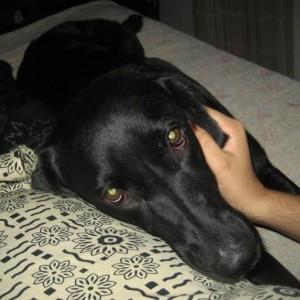 DD
06/06/2021
Deena D.

United Arab Emirates
My fav green juice
Healthy pick!
05/01/2020
Yasmin H.

United Arab Emirates
Value for money
Exceptional customer service. Love the juices too! Keep doing your thing!
04/21/2020
Maria M.

United Arab Emirates
Best clean green juice ever!!!
My every day go-to! One a day. Every day. I never skip drinking me greens.