Turmeric Twist: Pineapple, Orange, Grapefruit, Carrot, Turmeric, Cayenne, Baobab (500ML)
Turmeric Twist (500ML)
Our Turmeric Twist is an excellent anti-inflammatory and therapeutic juice that incorporates the benefits of the super foods Baobab, Turmeric & Cayenne. This juice manages to taste like a fruit juice, however provide a subtle earthy undertone and with a hint of spice with the addition of turmeric & cayenne.
A Superfood packed juice containing Pineapple, Orange, Grapefruit, Carrot, Turmeric, Cayenne & Baobab. Baobab is high in Calcium, Vitamin C, Magnesium, Zinc, Vitamin A, & B6. It also acts as a Prebiotic and is high in Fiber. 
Benefits:
High in Beta-­Carotene.

Potent Anti­-Inflammatory.

High in Vitamin C.

Assists in relieving joint pain.

Therapeutic
High in Superfoods
Customer Reviews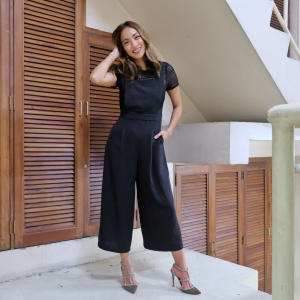 JG
07/06/2021
Jackie G.

United Arab Emirates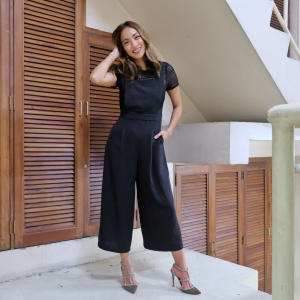 JG
06/15/2021
Jackie G.

United Arab Emirates
Delicious
One of the best organic juices I've ever had. I've reordered since trying it the first time.
04/11/2021
mark b.

United Arab Emirates
Nine essentials
Very good product and great quality. Tastes awesome
12/11/2020
Joy R.

United Arab Emirates
Soothing
Amazing because of the anti-inflammatory properties
04/04/2020
Samantha D.

United Arab Emirates
BOOSTED my survival!!
The website is super easy to order from, followed by a phone call from staff regarding the time of delivery. Even during the COVID-19 virus they delivered on time and their customer service was excellent... Now the juices... for the first time with any other juice I've tried I can honestly say in the UAE I tasted each flavor, real ingredients cold pressed reminds me of being back in LA. This company is the best so far and I have already recommended the turmeric and ginger shots to everyone I know. Thanks for boosting my energy levels!! I need moreeeeee!!!!