Beet It: Beetroot, Carrot, Apple, Lemon & Ginger (500ml)
Beet It (500ML)
This juice is tart, earthy and complex, with plenty of organic beets and carrots in each bottle. It's the perfect snack or pre/post workout juice to get a variety of vitamins and minerals with a natural sweetness.
Our Beet It Juice contains Beetroot, Carrots, Apple, Lemon & Ginger. Beets help your body to release stomach acid which aids digestion. They are filled with antioxidants and are great for heart health.
Benefits:
Aids in Digestion
Releases Stomach Acid
Promotes Natural Energy Release through Nitrates
Excellent Source of Vitamin A & C
Increase Blood Flow
Improves Heart Health
Customer Reviews
12/31/2021
Heewon k.

United Arab Emirates
healthy and clean
good for short term cleansing
11/30/2021
Dina S.

United Arab Emirates
The best juices
I've been ordering so many times and I love the combination of the all juices Organic Press they do, I do time to time 3 days juice program and it's amazing to detox.
10/28/2021
Dallas G.

United Arab Emirates
Great Tasty Juice
Love all of their juices. Great quality and very fresh.
Best your blues with beet it
Delicious juices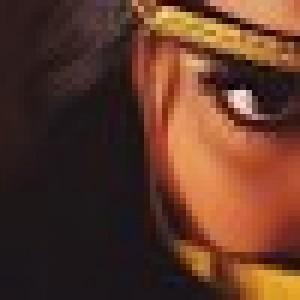 MA
08/23/2021
Maitha A.

United Arab Emirates