Celery Juice: Celery, Lemon & Probiotics (500ml)
Celery Juice (500ml)
Celery, as a natural diuretic, helps flush out toxins and can lower blood pressure. It is also both sodium free and an excellent source of potassium, which is optimal for heart health and blood pressure regulation! 
And with over 30 billion active bacteria, ditch the morning coffee with a glass of Celery Juice💚
Packed with 15 vitamins & minerals. It aids in digestion, detoxification and calming inflammation. Our celery juice is satisfying and filling -- just under one bunch of celery per bottle!
Benefits:
Releases Stomach Acid

People looking to improve their digestion.

Anyone looking for a satisfying & filling juice

Great alternative to a morning coffee

Reduces Inflammation
*Please note that our probiotics are organic & vegetarian friendly and therefore this product is not considered Vegan.
Customer Reviews
11/30/2021
Dina S.

United Arab Emirates
Super cleanse
My favorite
10/17/2021
vafa i.

United Arab Emirates
Taste
Adding lemon to the celery juice makes all the difference with the taste. Never thought of it
09/20/2021
Dina S.

United Arab Emirates
Love the juices of Organic
I love only organic press juice they are amazing with delivery and overall experience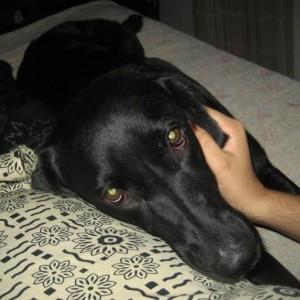 DD
06/06/2021
Deena D.

United Arab Emirates
Delicious and nutritious
Delicious and nutritious. Stays well in the fridge for a day after opening too!
04/20/2021
Tracy D.

United Arab Emirates
Really great juices & service
Really great experience from ordering to delivery to the juice itself.