MOST POPULAR! Intermediate Cleanse (6 Juices & 1 Shot)
This new reshaped Intermediate Cleanse is designed to include a wider variety of Greens, to give you the widest array of nutrients.
As the most balanced one yet, it is tailored to those who have experienced juicing and who currently embrace an active lifestyle and healthy eating habits.
Slightly more intense that our Beginners Program, it promotes a deeper inner cleanse and assists in purifying the mind and body. 
This 3 liter bundle consists of the following juices:
Shot Stuff (60ml) x 1

Nine Essentials (500ml) x 1

Mean Green (500ml) x 1

Easy Greens (500ml) x 1

Tropical Bliss (500ml) x 1

Go Ginger (500ml) x 1

Vanilla Sky (500ml) x 1
Note: You can add as many days as you like. A 3 Day Package consists of two separate deliveries, and a 5 Day Package consists of three separate deliveries to ensure you receive the freshest juices as possible.
Total Calorie Count Per Day : 810 Kcal 
Customer Reviews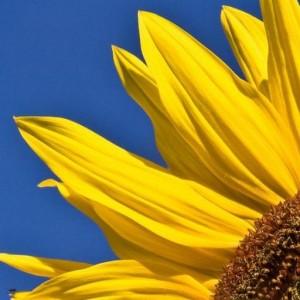 RJ
10/14/2021
Rike J.

United Arab Emirates
Amazing Juices
Really love the combination of the juices, feels great to give them to my body as a healthy break from food
10/09/2021
Jodi N.

United Arab Emirates
Very Manageable and good quality cleanse
Experience has been very good. ordering and delivery simple and straightforward. Quality of the juice is very good. I appreciate the variety in the green juices. I am an experienced juice cleanser and this rates very highly. I will use again and recommend to others.
10/05/2021
Prashanthi R.

United Arab Emirates
Excellent
It made me feel very energetic and stronger in my immune system
10/04/2021
Nida H.

United Arab Emirates
Best juices and juicing in town!! Hands down
It's always perfect. JUICES Aare fresh, arrive very timely and the taste is consistent every time
09/21/2021
Laura M.

United Arab Emirates
Excellent detox juices
I did reach my results and the juices are delicious