Beginners Cleanse (6 Juices & 1 Shot)
Our newly revamped Beginners Cleanse, designed to incorporate our latest creations, is for those who want to gently commence the detoxification process.
This cleanse gradually purifies the body, eliminates unhealthy toxins and assists you in returning to a natural state of vitality and well being. Beginning with a Ginger Shot & including the lightest of our Greens this Cleanse keeps you asking for more with 7 different products.
This 3 liter bundle consists of the following juices:
Shot Stuff (60ml) x 1

Easy Greens (500ml) x 1

Nine Essentials (500ml) x 1

Watermelon Juice (500ml) x 1

Beet It (500ml) x 1

Go Ginger (500ml) x 1

Vanilla Sky (500ml) x 1
Note: You can add as many days as you like. A 3 Day Package consists of two separate deliveries, and a 5 Day Package consists of three separate deliveries to ensure you receive the freshest juices as possible.
Total Calorie Count Per Day : 810 Kcal 
Customer Reviews
11/25/2021
Bokyoung C.

United Arab Emirates
Very good
Very good. I WANT TO TRY 3DAYS PER EVERY MONTH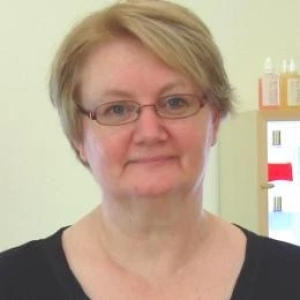 AC
11/15/2021
anne c.

United Arab Emirates
Excellent would definatley recommend
Excellent products,delicious and super fast and easy ordering and delivery
11/11/2021
Fatmah A.

United Arab Emirates
Good
Thank you for the juices
09/29/2021
majid a.

United Arab Emirates
Good detox plan
This is my second time trying the 3 day plan and definitely not going to be the last. I like how the juices taste and it is quite filling as I didn't feel hungry at all for the duration of 3 days. I highly recommend it for cleansing purposes
09/28/2021
Prashanthi R.

United Arab Emirates
Excellent
Yes, the overall experience was great because I fee light and bright.