Nine Essentials: Kale, Lettuce, Spinach, Parsley, Celery, Cucumber, Apple, Lemon & Ginger (500ml)
Nine Essentials (500ML)
Our Nine Essentials Green Juice combines some of the world's most nutrient-dense greens with a hint of apple, lemon & ginger to provide a perfect boost for that morning kick or midday slump.
Nine Essentials Greens contains Kale, Lettuce, Spinach, Parsley, Celery, Cucumber, Apple, Lemon & Ginger. The Nine Essentials is also the key Green Juice is most of our Juice Cleanses.
Benefits:
Nutrient Dense Green Juice

Promotes Weight Loss

3.5 Servings of Vegetable & Fruit
Customer Reviews
Celery & green juice
Perfect solution for someone who is very busy and has no time to make their own juices but want to make healthier choices
08/26/2021
Dallas G.

United Arab Emirates
Great tasting juice!
Excellente juice, great taste.
04/11/2021
mark b.

United Arab Emirates
nine essentials
Excellent
12/03/2020
Barsha S.

United Arab Emirates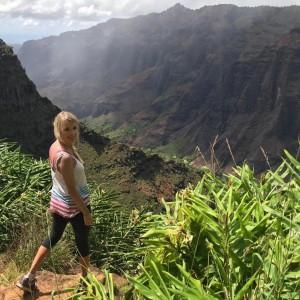 JM
08/01/2020
jennifer m.

United Arab Emirates
All the greens
Great taste