Beet It: Beetroot, Carrot, Apple, Lemon & Ginger (500ml)
Beet It (500ML)
This juice is tart, earthy and complex, with plenty of organic beets and carrots in each bottle. It's the perfect snack or pre/post workout juice to get a variety of vitamins and minerals with a natural sweetness.
Our Beet It Juice contains Beetroot, Carrots, Apple, Lemon & Ginger. Beets help your body to release stomach acid which aids digestion. They are filled with antioxidants and are great for heart health.
Benefits:
Aids in Digestion
Releases Stomach Acid
Promotes Natural Energy Release through Nitrates
Excellent Source of Vitamin A & C
Increase Blood Flow
Improves Heart Health
Customer Reviews
Best your blues with beet it
Delicious juices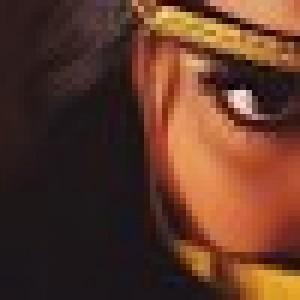 MA
08/23/2021
Maitha A.

United Arab Emirates
08/04/2021
Ahsen A.

United Arab Emirates
Amazing choices
I have stopped all kind of carbonated drinks completely after ordering from organic press. That resulted in slot of weight loss.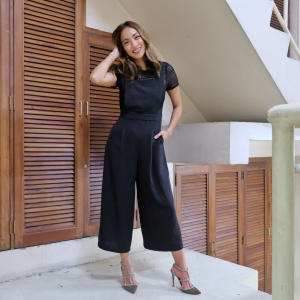 JG
07/06/2021
Jackie G.

United Arab Emirates
Beets Me
Probably the only beet drink I like.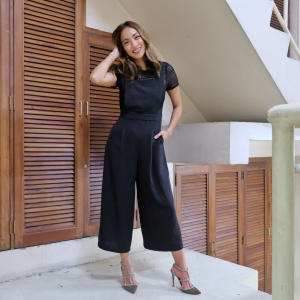 JG
06/15/2021
Jackie G.

United Arab Emirates
Beets for me
Fresh & filling!